Respecting Your Dominant Husband | Lifting Up Your husDOM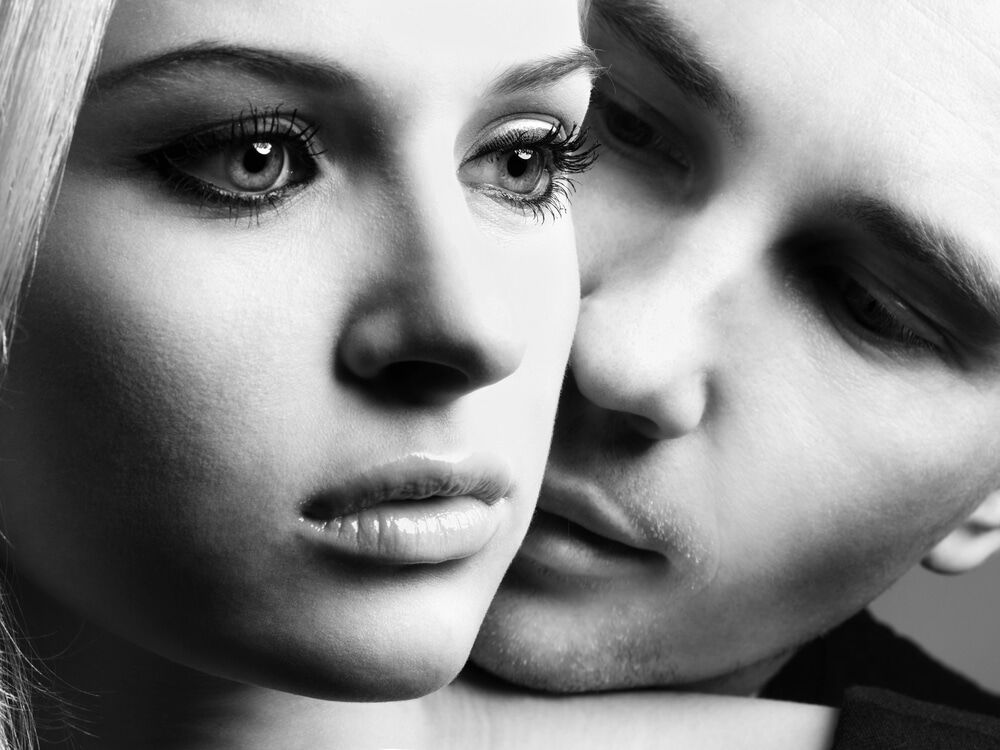 There is much on my mind this week about love and respect. Between writing Mr. Fox a love letter for Valentine's Day and the recent FSOG gathering we had for D/s-M couples I had time to watch and learn from both of these experiences. I have to talk a bit about Respecting your Dominant husband, your husDOM. Lifting up your husDOM to others and especially lifting your husDOM up to him. That verbal stroking has to happen for a Dominance and submission relationship to work. We as subMrs like to hear kind words, kind words to us and about us to others, right? Well, our husDOM's are NO DIFFERENT.
He NEEDS TO KNOW YOU BELIEVE IN HIM!!! You do believe in him, right? Show him…..
I am sure this whole idea is only common sense, correct? But, to quote an old boss of mine, "common sense is NOT common". We may all know this but do you practice it? I am going to say no we all DO NOT practice what we know is right. We want our husDom's to feel good about themselves. We want them to smile upon us as we do them. Have you ever tried the smile test? You know go throughout the day and smile at people, anyone, even strangers and watch what happens, they smile back! If you appear pleasant to them they will reflect that back to you. Again, the same with our Dominant husband's. You show them kindness and they will return it. Words they make or break marriages all the time. Be responsible for yours.
Start today, lifting your husDom up in front of others as well as in front of him. Lift him up, meaning? You speak about him or at him with respect. Mutual respect, does he not deserve respect as much as you do? Start with paying attention to your please's and thank you's. Then you always tell other's what a wonderful husDom your Sir has become, not bragging but use kind words describing what he has done or said to you. What good does he do or say to you? Then in front of other's speak highly of him or about him. He will feel you are proud of him. He will smile deep down and just for you. This builds his Dominant but it also builds your marriage relationship up once again. Our Dominant's confidence depends on us. Your verbal actions are a representation of your relationship with your Dominant. More importantly, your verbal actions represent what you feel about yourself. There are so many more things you can do to help your relationship or become a more charming subMrs but this is a great start!
little kaninchen
pd image
2018