How to Build Intimacy | Practicing Marital Rites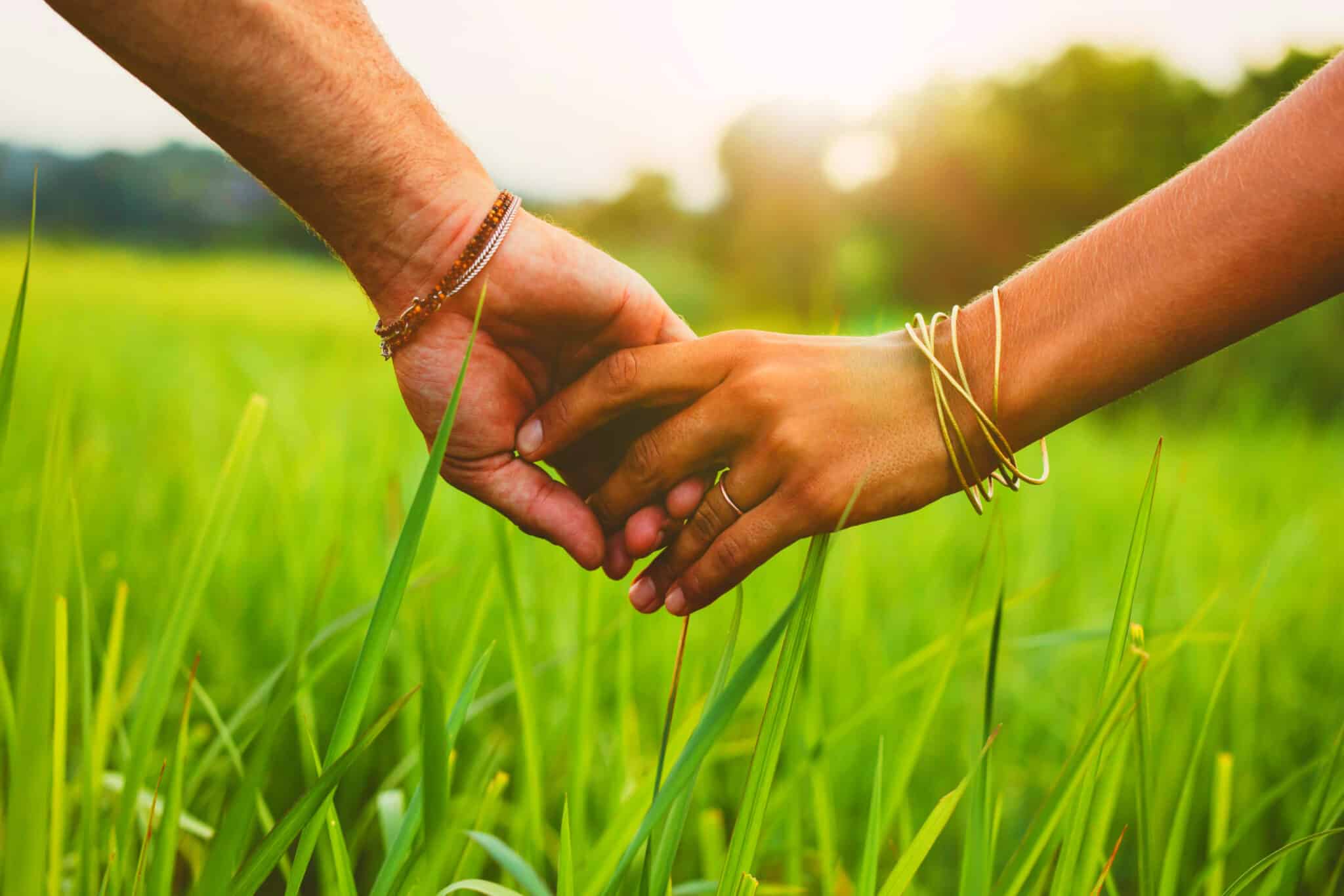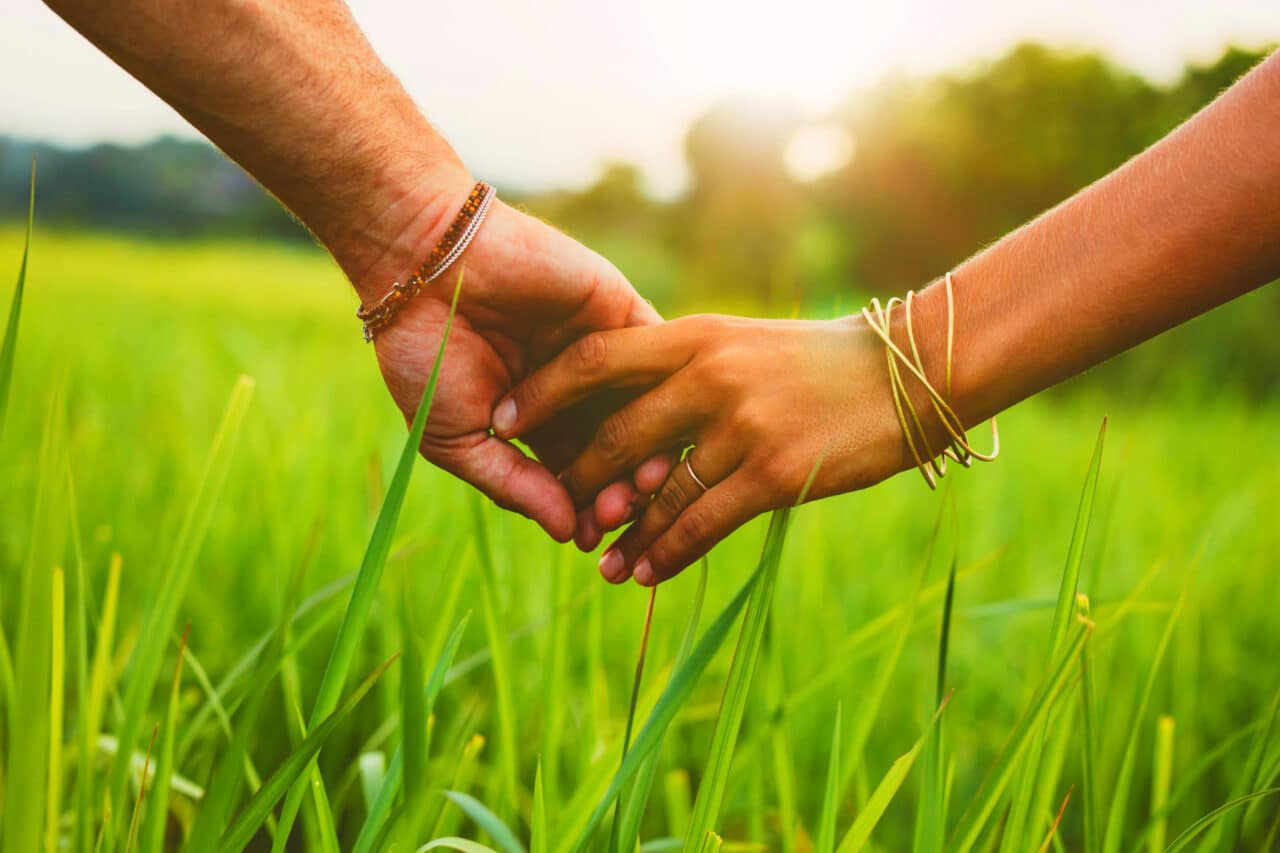 How do you build intimacy in a marriage, specifically a marriage that needs a little or BIG pick-me-up. Marriage's Sexiest Secret has found a practice that will bring together all the MOST important intimacies that couples need in their relationship. These intimacies are Physical, Spiritual, Intellectual, Emotional, Experiential, they all hold the 7 key factors to cultivating and achieving a deep companionship with your spouse or partner. BIG BONUS, if these are achieved then as an individual you're a happier, healthier & a more fulfilled individual. Let us show you a step by step on how to practice these marital rites. Intension and consistency is EVERYTHING! YOU CAN BE A PART OF MARRIAGE'S SEXIEST SECRET!
Marriage's Sexiest Secret
What is Marriage's Sexiest Secret? This secret is a method created with steps couples can take to intentionally work on their intimacies together as a team. M.S.S. uses healthy relationship skills along with different sexual techniques to create a healthy sexier marriage.
M.S.S. was created by a REAL LIFE 20+ year married & monogamous couple that needed to find a way to re-cultivate and enrich their existing marriage that was suffering a slow robotic midlife death. After reading and researching, we found lots of sexual techniques out there to participate in such as BDSM and Tantric none of them seemed to be for monogamous couples or was built on enriching relationship foundations. So we took the best of all worlds and combined them with great relationship foundations to create Marriage's Sexiest Secret community, mentor/coaching, podcasts and articles.
Who is M.S.S. for ? It's for any age. It's for any committed or married couples, midlife couples in need of some rekindling, couples looking to rebuild and renew, even couples who want to give it that last try.
We know Men are From Mars and Women are From Venus. How can we work together to get what we each need the most? Women want to have a deep connection with their partners, EMOTIONAL INTIMACY. Men want an unspoken respect and trust from their partner. They find Physical Intimacy of the SEXUAL type to be their go to intimacy. How can a couple create a circle of intimacy to feed each other? How can we get what we want most? M.S.S. will show you how.
Marital Key Factors
A Marital rite is a ceremonial act or rituals that a married or committed couple can practice to achieve deeper companionship. This type of intimate relationship that will make everyone "Green with Envy" !
If you put these rites into practice, you will be not only enriching your marriage but learning how to improve your quality of LIFE. These marital rites encompass the key factors needed for the most intimate relationships. These factors encompass our Marriage's Sexiest Secret Intimacy Foundations and what we constructed these Martial Rights upon. This is NOT just a couple's excursion this is an individual growth and health journey.
Communication
Compassion
Affection
Trust
Acceptance
Honesty
Safety
Rite #1 Physical Touch
Physical Touch, skin to skin, showing AFFECTION towards your partner doesn't have to always be sexual. But, it does require closeness of the body with a partner. It can be a hug, a massage and cuddles. To really practice physical touch you want to participate in both non sexual and sexual touch. Sexual touch involves sensual and sexual activities that cultivate the feelings of passion and closeness.
Rite #2 Set Communication
Set communication or scheduled time for communication is Marriage's Sexiest Secret, rite #2. We have created a term for this time, Downtime. The perimeters of downtime can be set by couples. You are setting a TRUE INTENSION to talk about your Intimacies and what practicing intimacy means to them. Learn about your partner, listen like NEVER before. The most important thing is couples first set the perimeters and rituals for this time together.
Downtime, is a time where couple discusses their relationship and the key factors or foundations of the dynamic they are creating. You communicate respectfully to each other. Both partners free to say what is needed with NO fear of any retribution, it's a FREE communication zone. Each partner is expected to talk about the relationship.
Rite #3 Quality Time
Couple's quality time, Scheduled Activities is a priority every couple needs to practice. Make sure each of these make it on your calendar and you will see how close you feel with your partner. Every partner has their favorite things to do, find common ground, compromise or take turns when planning quality time.
Daily; Learn about your partner by listening to them about their day, swap stories current events that is important to you. Show them what's important to you. Little rituals, like dressing/undressing, making a drink, get shower ready, create relaxing atmosphere. UNPLUG from all media approximently 30 minutes before bed. Just be together.
Weekly Shared Activities; "date night", board game night, T.V./movie night, church, spiritual concept rituals (mediation), exercise, physical intimacy, sexual or non-sexual.
Monthly Physical Activity; playful sexual intimacy, outdoor activity, shared hobby time.
Quarterly; Away time together, alone. Surround yourself by others that have M.S.S. in common.
Annual; Intimacy skill workshop or retreat or a couple's vacation.
You must put each one of these quality times on your calendar. If you skip one you will not be fully putting the important intimacies into practice. These activities feed your intimacy circle.
Rite #4 Compassion & Gratitude
As we age, it is known we all become more set in our ways. We forget to be compassionate to the ones we love most, in other words we take emotional advantage of our partners. We forget to keep learning and practicing emotional intelligence. Emotional intelligence is the ability to understand, use, and manage your own emotions in positive ways to relieve stress, communicate effectively, empathize with others, overcome challenges and defuse conflict.
What is true compassion? It is when you show you care about your partners wellbeing. Flexibility + Forgiveness + Understanding = Compassion. How do you show compassion? I want to post an honorable mention about appreciation and gratitude. How to show your partner appreciation and gratitude? Give gifts, favors & thank yous. Big or small are always appreciated.
Below is how you practice compassion.
Use kind speech and tone of voice
Take responsibility for actions and words, apologize when you've made a mistake.
Listen without judgment
Encourage your partner
Offer to help with tasks
Celebrate partner's success'
Accept differences in opinion
Forgiveness
Show respect
Express gratitude and appreciation
Be patient!
Health Benefits
There are so many health benefits to practicing M.S.S. or the practice of marital intimacies. Did you know orgasms, hugs & kisses releases muscle tension and releases those feel good hormones & endorphins.
Here are just a few advantages couples that practice this marital dynamic.
Adds approximately 8+ years to your LIFE!
Reduces Stress Levels
Better Sleep
Happier Mood
Combats Loneliness & Disconnect
Boosts immunity
Lowers Blood Pressure
Lowers chances of Heart Disease
Join Our Community
Not yet a member? Interested in become part of the secret, Marriage's Sexiest Secret? To become a member of our Dominance and submission Communities, please see links, subMrs.com and If your husband cares to sate his interests in becoming or learning about becoming a husDOM, send him this husDOM link.
Want to Hear More?
Want to taste it all? We do monthly podcasts, subscribe to Marriage's Sexiest Secret and husDOM podcasts.