Anal Plugs | The Tale (TAIL) of Goldilocks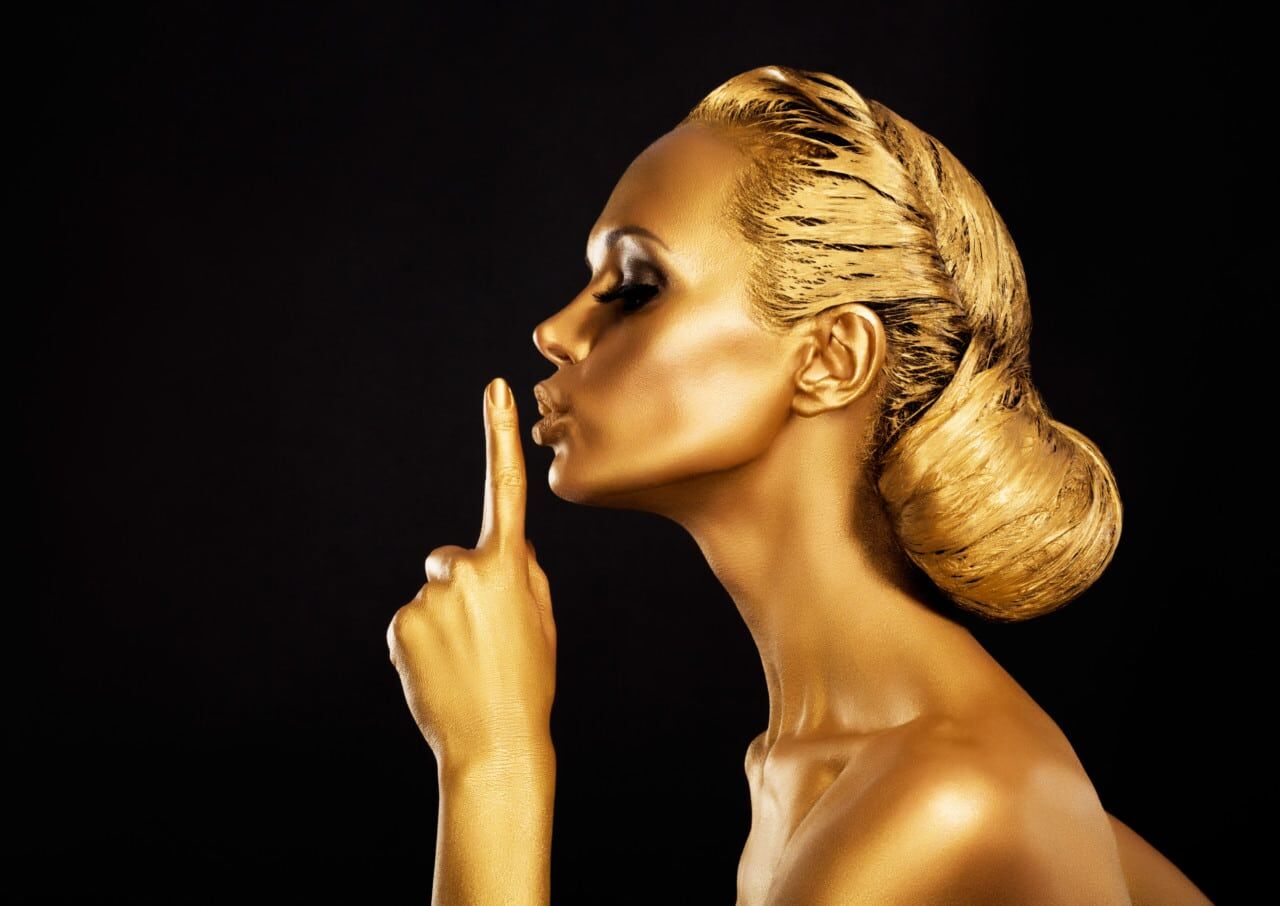 Anal Plugs | The Tale (TAIL) of Goldilocks
When I first start TTWD, This Thing We Do, I was ready to learn how to have "anal sex". Myself being a vanilla wife, Mr. Fox and I partook in anal sex maybe once or twice a year either by accident, (you can read about the accident on this link) or for his birthday! LMsAO! My biggest conundrum was finding the ANAL PLUGS that worked for our play, scenes and training.
We can start my tale just as The Tale of Goldilocks and the Three Bear's Latter Variations began. I had found a new house and needed to try several anal plugs, like 4 different sized plugs before finding the one that is "just right".
This one is too short!
This one is too hard!
This one is too big!
I was perplexed… I'm was in desperation of finding, "Just the right anal plug."
I have tried angled, round, short, tall, big, and small…..
I guess I had "The Tale or "TAIL" of Goldilocks Anal Plug Experience…..
I always thought I had the pickiest "asshole" out there! No PUN intended, (Not talking about my husDOM….) Sorry, Sir that was just too tempting… Just playing …. AML&s!
BUTT, after talking to literally thousands of submissives and subMrs I am NOT so special, many subs out there have the same issue or experience. I wanted to write this post so all you new submissives know there is "Just The Right Anal Plug" out there for you. Don't settle or endure! You keep trying them all. Try different materials and sizes and you will get it "JUST RIGHT!"
Finishing up, I am going to ask for your comments at the end of this blog post, Tell me where you are at IN YOUR TAIL/Tale…!
HUGS! LK
Read my post: