Anal Pleasure Month | Submissive Community Theme | August 2021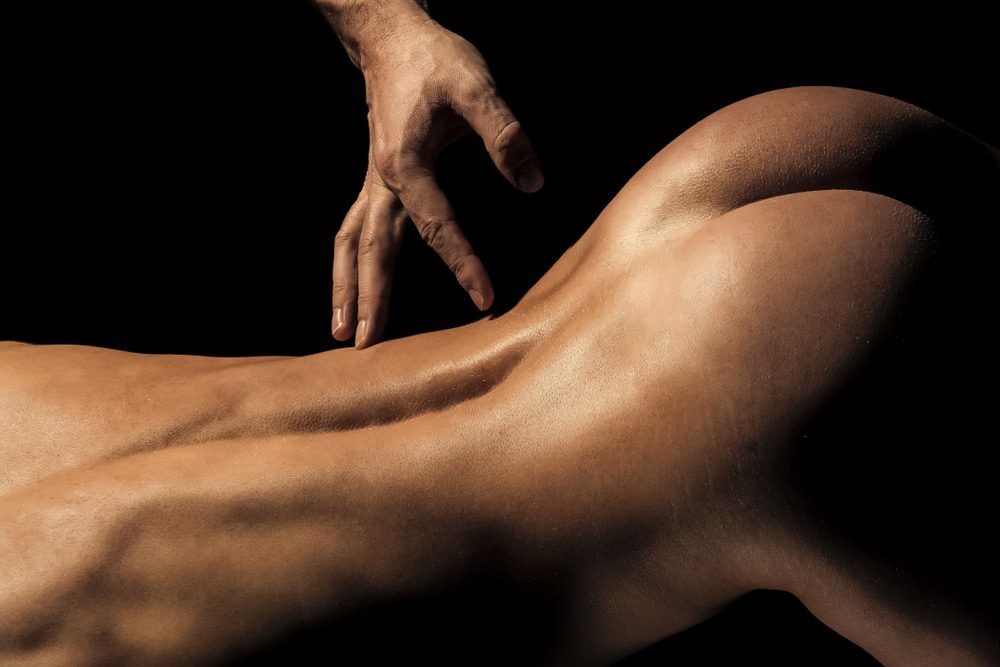 This month on the Submissive Community, subMrs is all about Anal. We want to celebrate August right as it is Anal Pleasure Month. We will answer, how is anal pleasure used in Married Dominance and Submission. You can STOP CLINCHING it's not how you are imagining, … LOL! Butt, There is so much more to anal pleasure than anal penetration with a penis, anal sex.
This month we will discuss how you can find pleasure in the anus, even if you think anal sex is not for you we can help you find some pleasure and joy, a few good laughs in "anal play".
Some other submissive topics in August you will find on our LIVE VIDEO CHATS in our Focus Groups;
Our other focus groups will be posting about other August Holidays and ways to celebrate your dynamic or the month.
I will be supplying you and your Sir with the D|s-M Atmosphere using ideas and Inspirations on Twisted Holidays.
Happy Anal August subMrs!
BECUM ONE OF US!
If you are not yet a member of our community and are interested in becoming part of our D|s-M Tribe or just learning about our method, please see links, subMrs.com and If your husband cares to sate his interests in becoming or learning about becoming a husDOM, send him this husDOM link. Want a taste of it all? We do monthly podcasts, subscribe to Marriage's Sexiest Secret and husDOM podcasts.