Submissive Online Community| Live Chat Rooms|Safety & Staff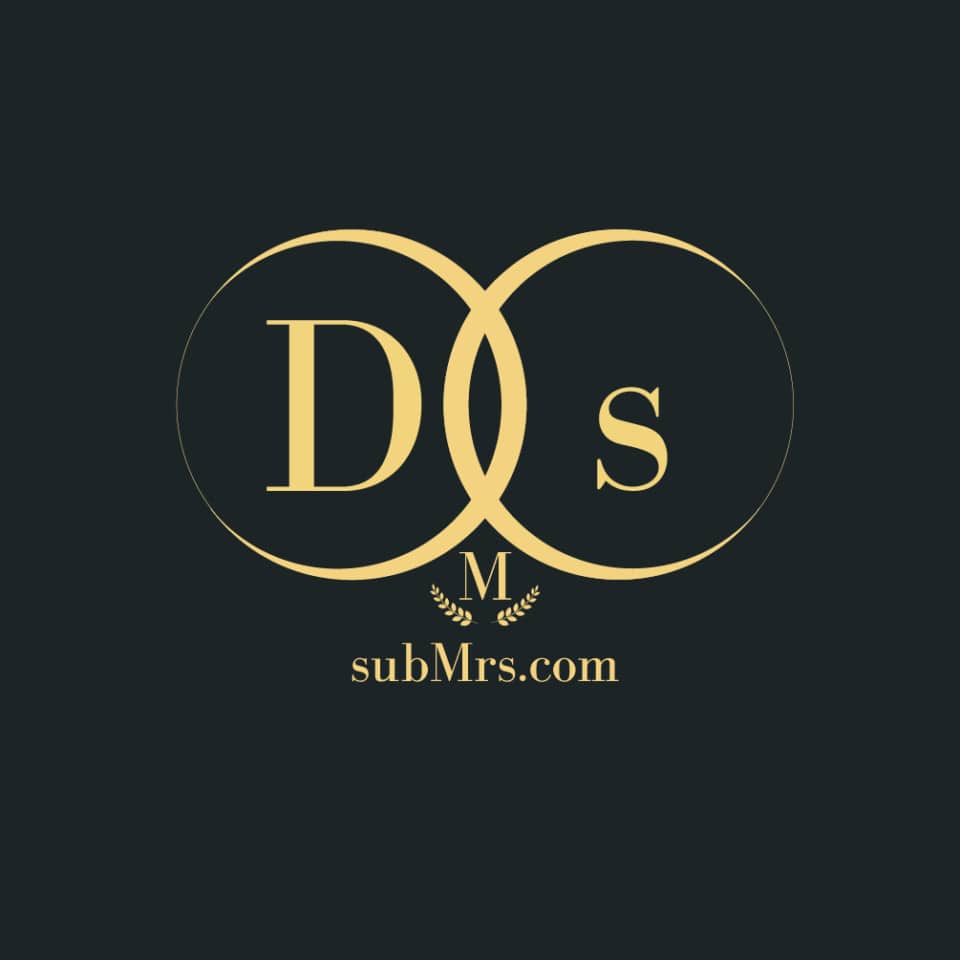 We have LIVE submissive chatrooms and Live Video Chats here on
subMrs.com!
My Sir, Mr. Fox also provides these for DOMINANT husbands or husDOMs on his site, husDOM.com
~Safety in Chatrooms~
We wanted everyone to know that safety is very important to us here on subMrs.com
We want submissives to cum here and be able to talk, ask questions, and learn safely and do it in a private atmosphere. Thus we only allow submissives on site.
We offer multiple Chat Rooms.
Our newest addition is the LIVE VIDEO submissive chats. In these chats you have the ability to be seen and heard. You can only use your audio and not the video if you want some anonymity.
Who are the people that represent this submissive community and will keep you safe?
Site Administrators, Chat Ambassadors, Site Moderators & Mentors
What is a
"Site Administrator"

?
These are volunteers that their primary concern is helping with the internal running and administration of the sites owned by Mr. Fox & L.K. They focus on policies, systems, and promotions. If you see a Site Administrator on chat say hello and join them in a conversation about what is happening on their end of things.
-S.A.
What is a

"Site Moderator"

?
A Moderator is a volunteer who moderates the chat rooms & forums on-site for inappropriate or offensive content or actions. The Moderator enforces the Spirit and Terms of Service for the site. This member keeps the peace on the site. If you have any issues with the site or its members, please contact them, Mr. Fox or L.K. This person will welcum you and keep the conversations positive and even let you in on what's trending in the forums.

-S.M. or MOD
There is a Head Moderator,

H.M.

that

organizes

and oversees the others.
What is a
"Chat Ambassador"

?
A volunteer in the site's chatrooms, who acts as a site representative. Chat Ambassadors talk about their own experiences to other subMrs to help sub-port them with their journey into D|s-M. It's their task to bring topics and chat with other members on site. These Ambassadors are familiar with the blog posts and can refer you to what you're looking for. They are there to chat about D|s-M topics and entertain.
-C.A. or AMB
There is a Head Ambassador,
H.A.

that organizes and oversees the others.
What is a
"D|s-M Mentor"

?
"A mentor is someone who gives help and advice over a period of time, especially help and advice related to their job." ~Collins Dictionary
Little Kaninchen is the creator of the D|s-M, method, and helps married submissives gain the perspective, mindset and take the essential steps to begin the D|s-M Dynamics. If you would like mentoring and have any questions please email or Private message me on-site or email me lk@subMrs.com and I will get back to you As Soon As Possible.
Our Community
Our community is just that, a Married submissive community. We all work together to make this the BEST married submissive web-site community in the world! All this is for all of you, because of you! If you sub-port it with your time you are only helping it succeed. If you are interested in volunteering, paying it forward, or if helping other subs with your own D|s-M experiences, helps feed you in your own submission please email me of your interest ~LK
Terms of Service
*Everyone should review the Terms of Service. (Top of site page under the title "About"). We have updated them so PLEASE check them out. Please do NOT Poo-Poo (complain) on this site… Contact LK here or Mr. Fox, MrFox@husDOM.com about your issues and we will handle them privately. We reserve the right to remove your membership if we find that you do not keep with the "spirit" of the site. All of this community information is copy-written and Little Kaninchen/subMrs. are Trademarked.
Dominants on Chat
You may see my Sir, Mr. Fox (husDom) he does come on the site once in a while if he is needed. Otherwise, you will not see Dominants on site. If Dominants do register and make it on they will be asked to leave immediately and directed to husDOM.com . We ask all of you to notify a Moderator, Ambassador, or L.K. if you see a Dominant in any chatrooms.
Warning
A general online warning … Be Cautious who you let in on details of your everyday life. Images can be spread online in only minutes. You need to keep you and your families safe from posers and predators. Not everyone has the best intentions. For the most part, most people I have mentored and befriended have been "normal"… but, what is normal??? Pay attention to your "gut"…. Trust is earned over time. Take time and you'll find good friends…
Yours in submission,
subMrs.
Little Kaninchen
subMrs.com Live Online submissive Chat
submissive Online Community
Live Video Chat
BDSM Submissive Chat
2015/2019
Pd Image