Dominance and Submission Communication | Clear Expectations | Crystal Ball
D/s-M Communicating Expectations | Sir, Take Control, Be My Dominant
There was a situation, a D/s-ituation this weekend. We learned a great lesson in Dominance and submisson (When we were newer to D/s-M and learned a great lesson.) I want to share this so to help others know this happens and it will work out.
Sir wasn't letting me know the expectations so I was trying to do what I thought or assumed he wanted. Truly, I wasn't sure what exactly that was. Like a fish out of water, I was flipping around. He was angry that I wasn't performing the way he wanted. Being unsure of myself, I was reacting to his anger. I was frustrated not just with him but myself. As he gets more aggressive, I shut down. We were not communicating just reacting or assuming things of one another. We didn't talk all day not really knowing what to say to each other. When you're new to D/s-M you go into something I call sub-panic that this whole thing you have made, the dynamic may be over just because of this one misunderstanding. My chest hurt and my head was spinning.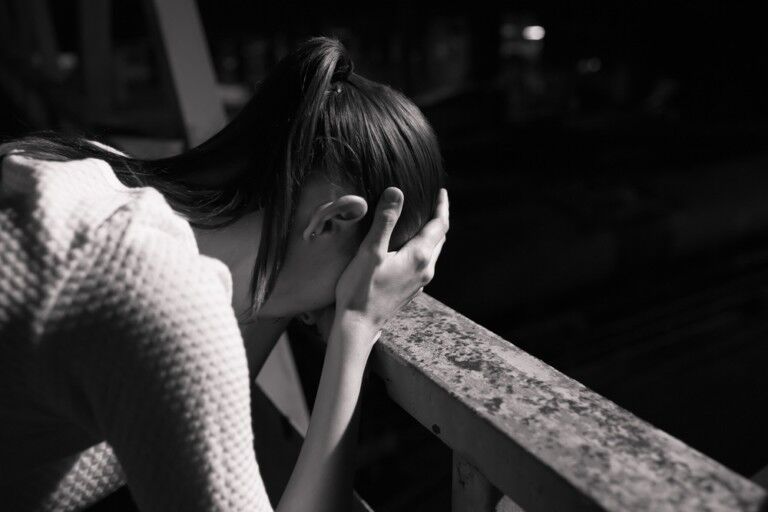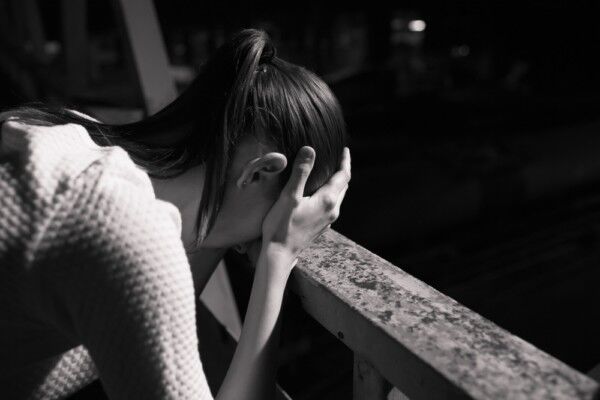 Then it hit me, I needed him to be my dominant, my husDOM and tell me what I needed to do to please him. I needed to communicate this to him. I needed to be professional about what was happening in our D/s-M. At work if you don't understand what it is someone wants you to do or you feel like you don't know their expectations, what do you do, you ask them about it you communicate so you both are on the same wave length. If I just would have confessed in the beginning I wasn't quite sure what he needed or wanted entirely there wouldn't have been all the discourse all day. I went to him and looked into his eyes and said, "Please tell me what you need and I will do my best to give it to you, Sir." The rest is history… good history…. Our D/s-M lived for another day…. We both leaned a lesson, We both learned that not good but GREAT Communication is a MUST to have this dynamic. It is the most important foundation!
This is a great example of situations that arise in a newer D/s-M relationship. Let this be a reminder to work on how to even better communicate with one another. Even if you think you do a good job, work harder and take it to a higher level. Best Wishes subMrs.!
Little Kaninchen
02/2013 -Original Posted
Pd Images