Married with a Twist| Married, Dominance and Submission| Midlife, Married & Monogamous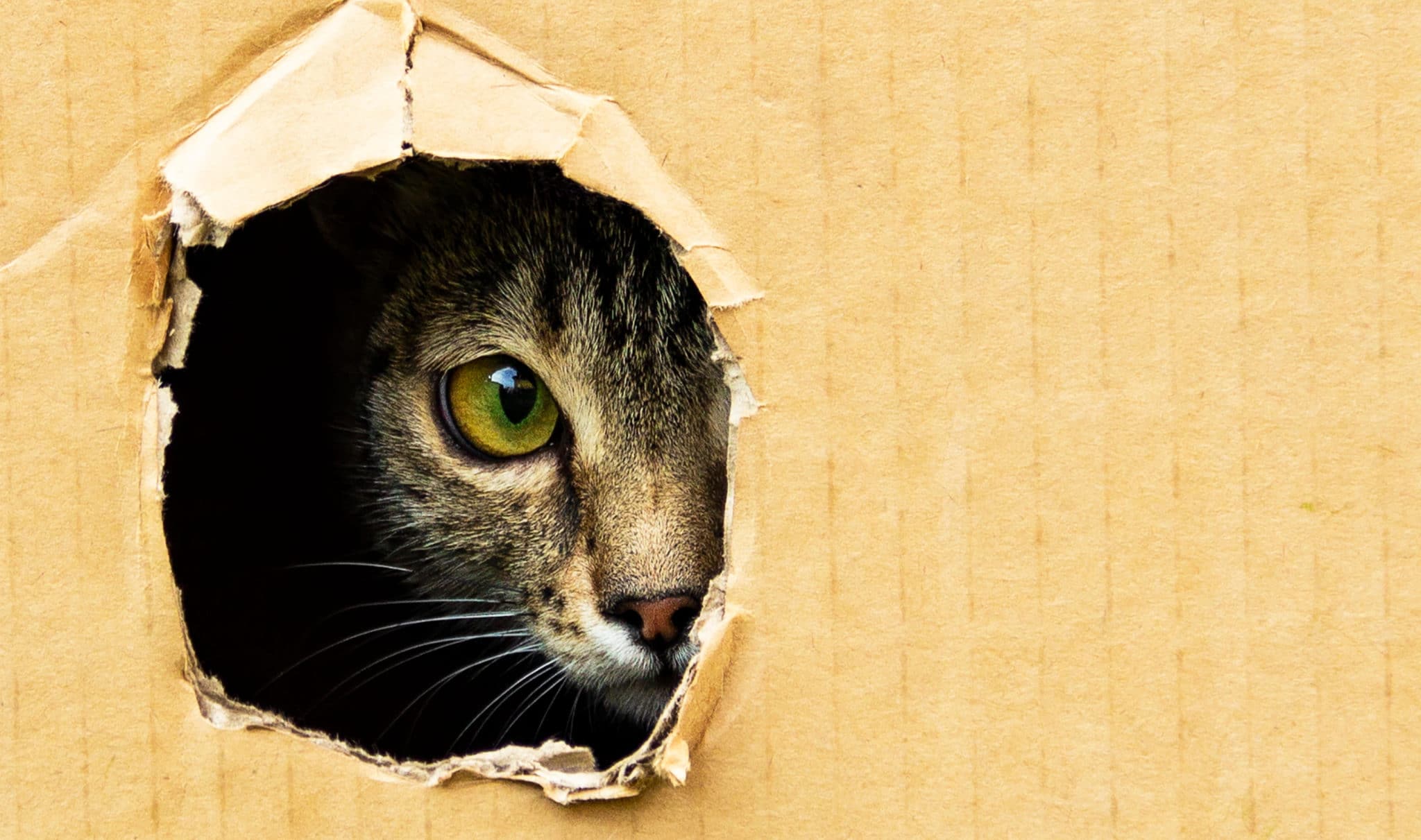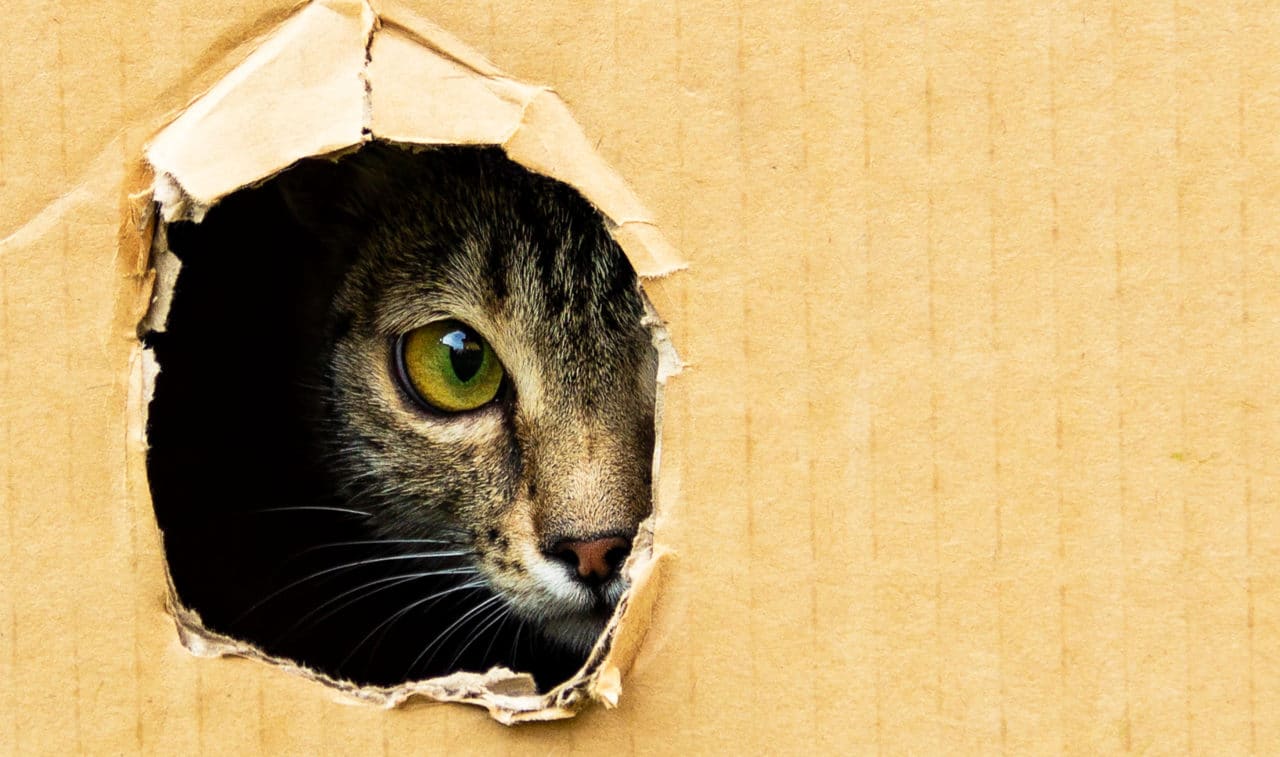 Married, think yourself not KINKY but also NOT Vanilla? Stay Monogamous & Become Married with a Twist!
D|s-M, Married Dominance and submission is "The Sexiest Marriage Accessory! "
Are you curious ?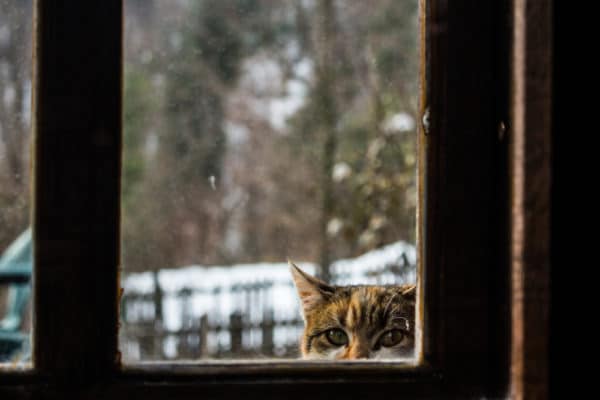 "Many times they say curiosity kills the cat. But, curiosity on subMrs.com makes for a very happy pussy." ~lk
Domination and submission for Married Couples, D|s-M is a dynamic where a couple uses BDSM within their marriage along with the foundations of healthy relationship methods to enrich their marriage but still achieving all the edge without getting cut! The D|s-M method was created by little kaninchen and Mr. Fox.
Are you curious how to use BDSM in a healthy fun way?
Are you interested in becoming "Married with a Twist"?
If your kitty likes what it see's then please sign up to become a member subMrs, where you get all the exclusive articles and several chatrooms to talk and learn from the worlds best Married submissives!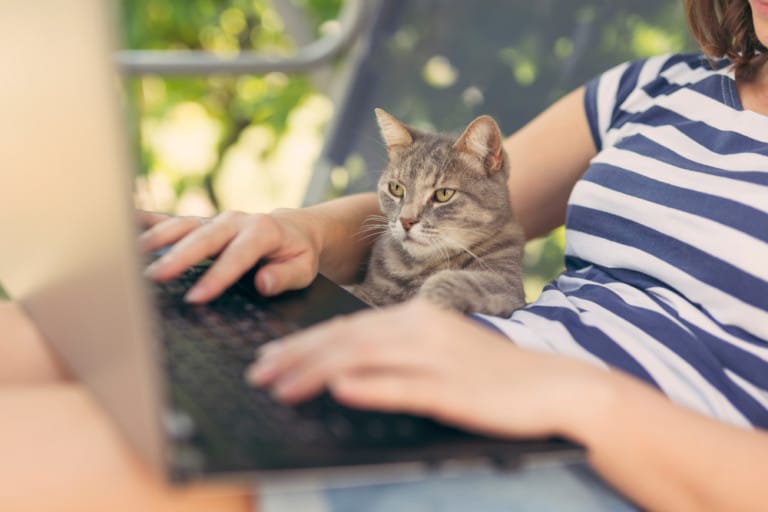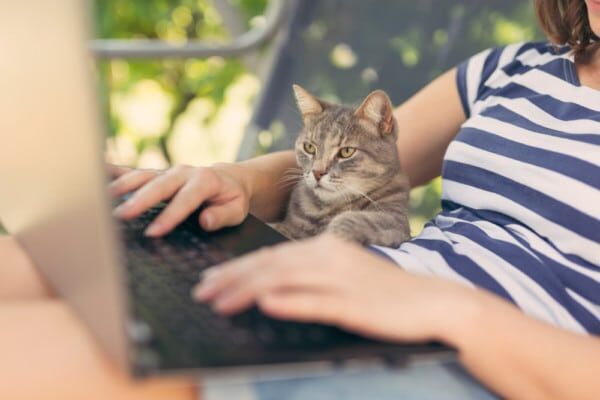 I wanted MORE, I found it, let me show you how to have it to, D|s-M is the sexiest secret to have with your husband! Make your pussy happy!
***You all have such dirty minds, of course I meant your feline friend….
Married with a Twist Podcast Cumming Soon!
hugs! little kaninchen
pd images
For Dominant husbands: www.husDOM.com