Journalling | Your Submission and Your D/s-M Journey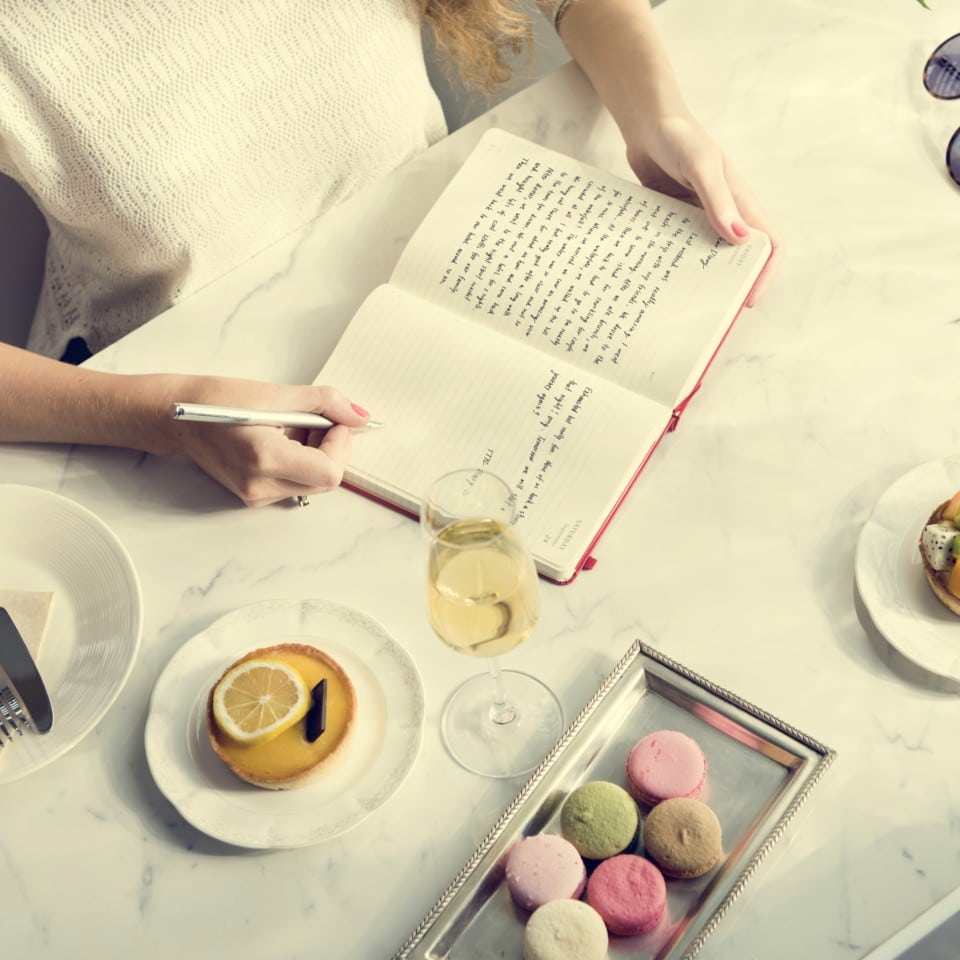 Journalling
Many times here on subMrs.com we talk about journalling, keeping a journal/diary to write in about your submission. Journalling, writing down your desires, ideas, feelings, and subject matter to use in your downtimes. I want to explore journalling not just your submission but also making a D/s-M Journey Diary. So, old or new to D/s-M, today go buy a journal/diary with a lock. A lock keeps honest people and children out. Bling it out or keep it simple. We can all do this together and have live subMrs chats about our progress. Shall we?
subMrs.com Summer Journal Exercise…….
***Watch the calendar for scheduled chat times about journalling and more exercises on journalling.
Your Submission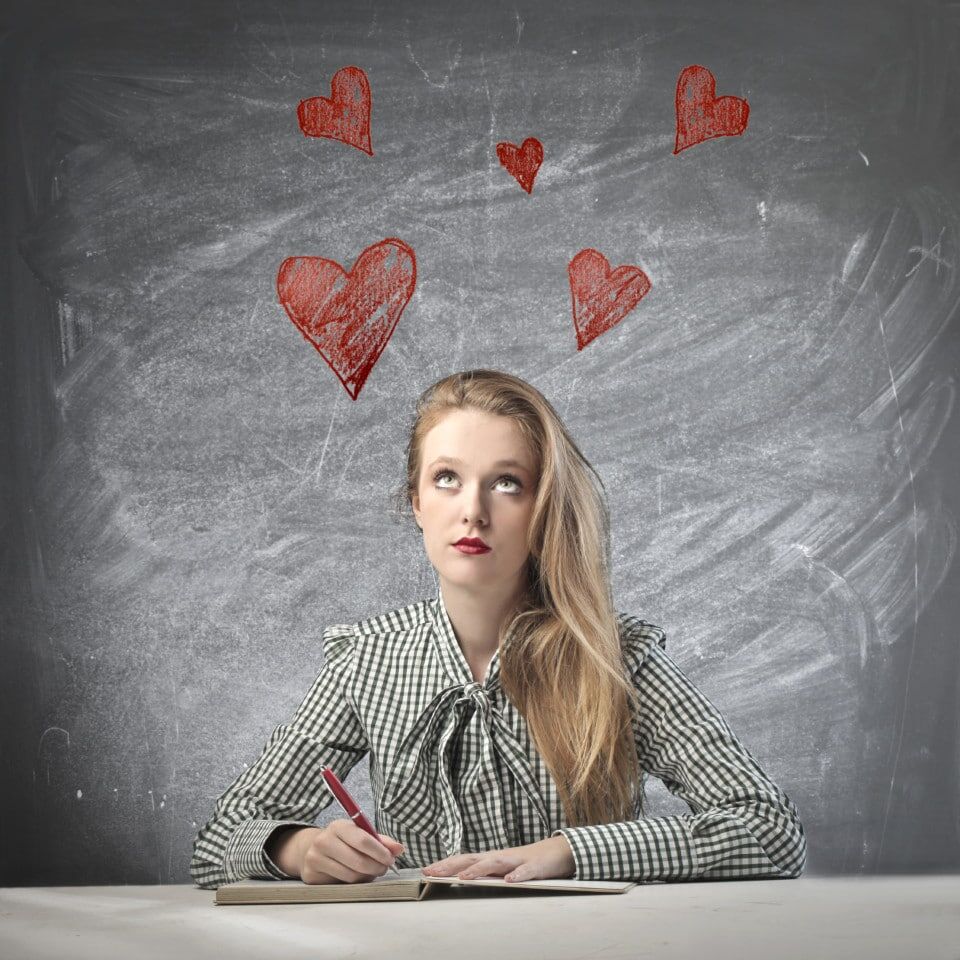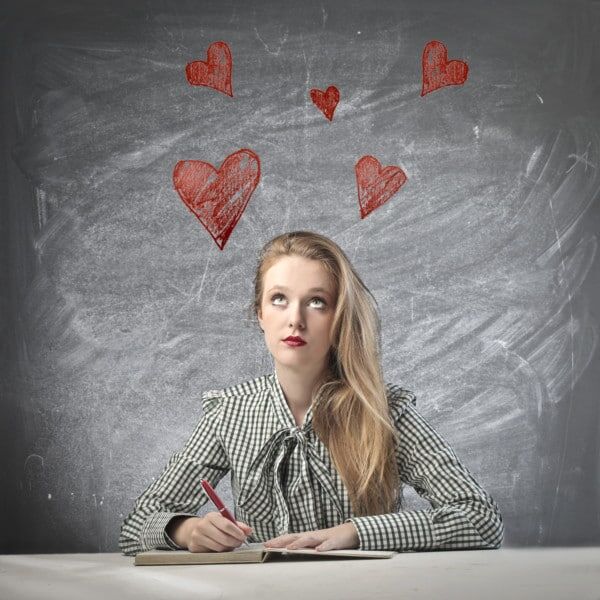 When you begin your submission and open communication with your new husDOM's I will advise you to journal your feelings about things. Then during your downtime, share your feelings and thoughts with him. Now, saying that it is NOT a replacement for face to face communication, like downtime. When new you can easily make a crutch in your honest communication with a journal. Be careful and let it be your help not your main connection. You need to use the journal as a reference for things to speak to your Sir about. Almost use a bullet point system and shorthand to get your ideas and feelings down then use it to talk face to face, one on one with your Dominant husDOM. Do not just hand him your journal and say read this. Now, if its a story or a scene idea then you can ask him to read those insights and concepts. Your journal is also great to keep track of progress when doing exercises, training and exercises that we do here on subMrs.com. Once you have 6-9 months down you will get pretty good at knowing when to use and when not to use your journal.
Personally
Many times when I am confused on a subject or situation, I will sit and write down my feelings and many times it helps to clarify things so that later I can talk to Mr Fox about it in a more comprehensible way. Sometimes, if I have a big desire to take a step toward an experience that both of us may not be ready for I will write about it and show my Sir. When I look back I wish I journaled the entire D/s-M journey in my paper journal. Much of my beginning got lost in my blogging over time. Now and then I sit down and write down ideas and feelings but to have a personal diary of each phase and steps we took, would be GOLDEN. Sometimes when writing in my journal I feel like I am talking to a best friend and then other times a stranger. When I read back most times, I am writing to "her", I never have named her but she is D/s-M, she is what I wrote about in my Post Darkness' Pull . She can seem like a best friend then your worst enemy, very passive aggressive she is. I invite you all to write to her sometimes, she just may be that little spot in the back of your head that you never let out or listen to. LOL!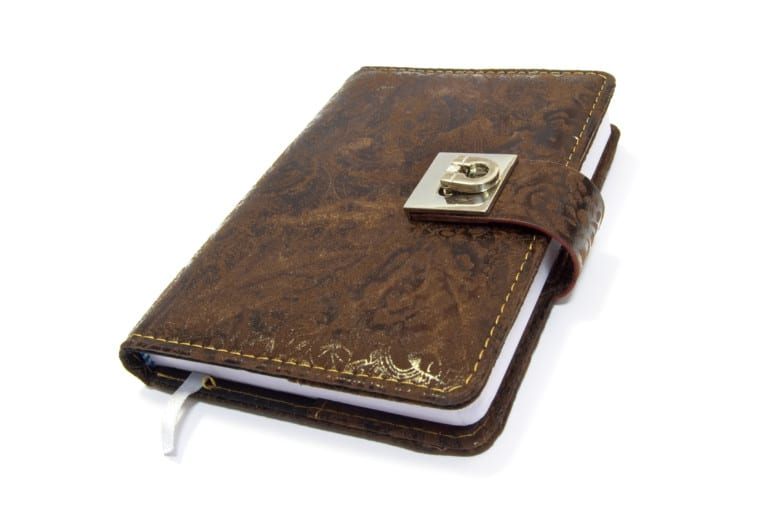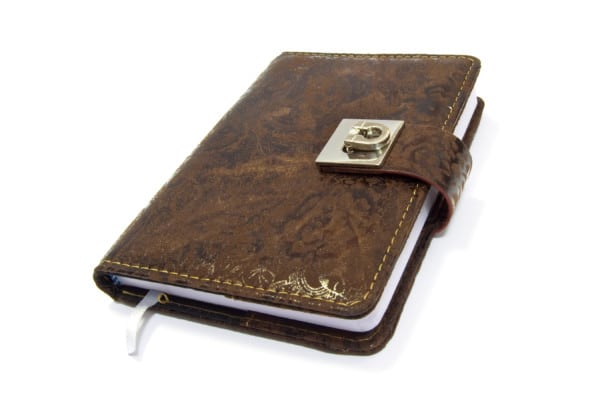 Your D/s-M
Journalling or keeping a D/s-M Diary, tracking your way and how it progresses doesn't take a lot of time or commitment. So don't think you have to write daily, you don't. You find what will work for you and your own unique dynamic. Many times a D/s-M journey only lasts a few years for a couple. Jotting little details about the ebbs & flows, scenes, feelings about subject matter, your limits, rules and rituals. Then going back together and reading them later on in review, real magic!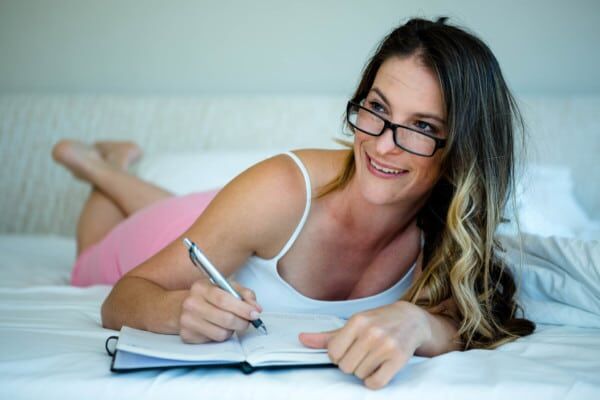 First, get your journal/diary and decorate it so it feels unique as the both of you are. Second sit with your husDOM or Dominant and fill out your story's beginning. Include Formal Acceptance details, actual D/s-M Anniversary. Have your husDOM, sign it like a wedding certificate for example. Then go in and write in your limits, rules and rituals. Now, describe all the feelings you felt around starting your D/s-M. Make sure to mention subMrs.com and husDOM.com… Thank you subbies! Now you're ready to start journalling……
Journal hints:
First thing to write for the day is 3 things that you are thankful/grateful for.
Write your energy level at top of page for day.
Write any stressors as well for the day.
Write down any goals for the day as well.
husDOM Journal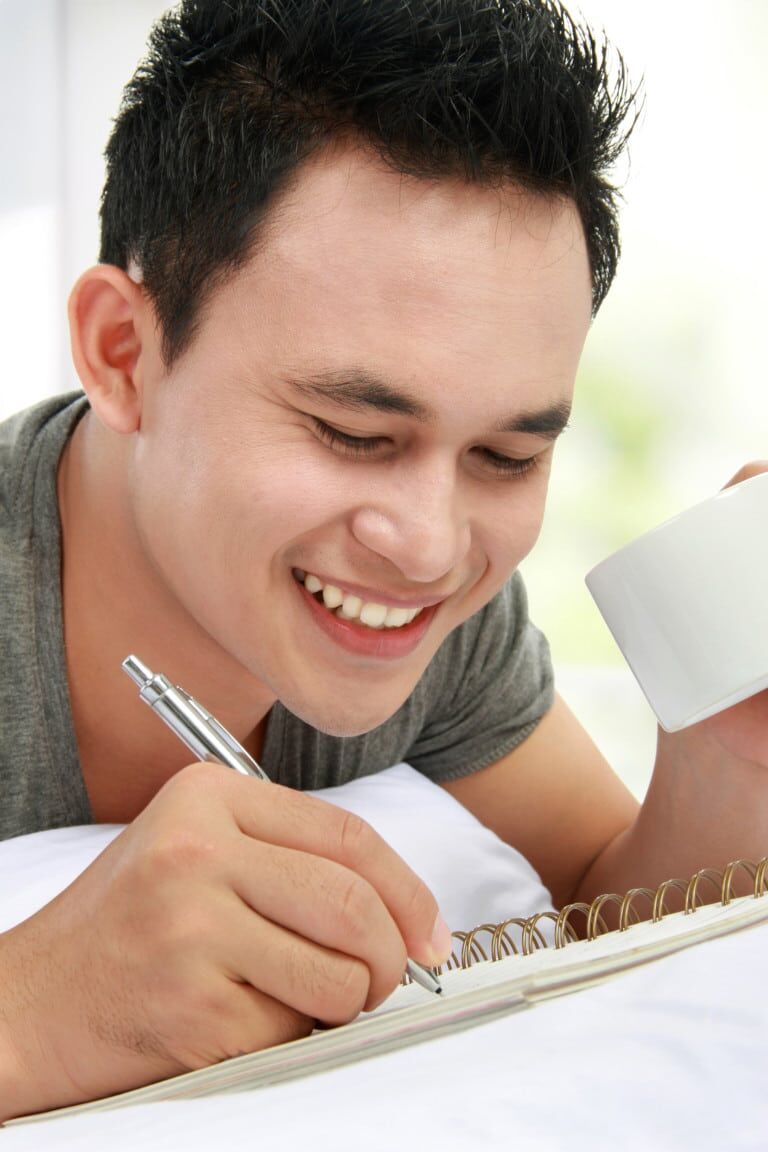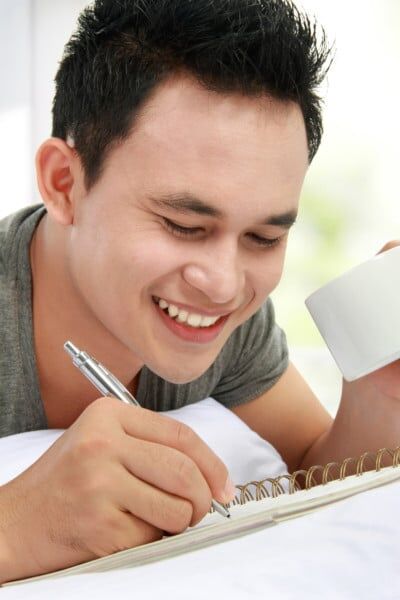 I call this a little black book. Our Sir's may have had them before committed to us back in the day. This little black book will be his place to put his Dominant details. Your husDOM can write hints on what you liked during a scene, play or body explorations. Also, he can write about your reactions or reminders for next downtime. Encourage him to write anything he may want to discuss like his desires or situations for discussions in your downtimes. Some husDOM's like to use paper and some, like Mr Fox like to use his phone app to keep notes in. Again, it depends on the Dominant's preferences. Mr. Fox talks about this more in his premium membership posts on husDOM.com
There is so much more to discuss! Go get those journals subbies!
HUGS! LK
Pd Images