Vaginal Bloom | Domination and submission Scene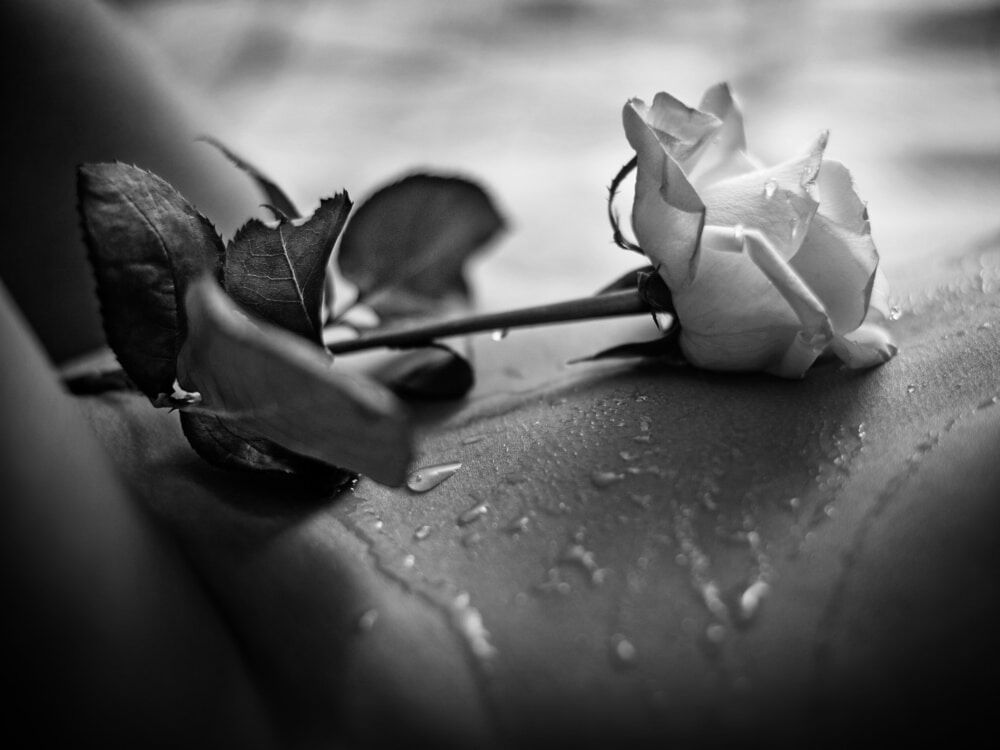 Domination and Submission Scene
"The Flowering Vagina in Bloom"
Are you interested in finding out how to make a "vaginal bloom"? Below is a great Domination and Submission Scene for you and your husDOM to try.
Toys/Tools needed for scene: Wand, Mask and your Dominant Husband
Dominance and Submission
I think it's so important that you as a D|s-M couple get to know your body and your partners. Being married for as many years as my Sir and I have been, we still have found that we had no idea how one another's body really worked. I had two kids and had no idea what my body was capable of. Mr. Fox never had taken my mind or body, I mean TAKEN IT. We had had a very vanilla sex life before we founded such a wonderful magical dynamic.
Sexual intimacy is a very important part of a Domination and submission dynamic. It's the flame to the fire… Nothing feels better than having a successful and fulfilling Dominance and submission scene. Sexual intimacy though can not be really connective unless you have Emotional Intimacy to connect with it. That's why Dominance and submission works so well within the scope of a happy marriage.
Vaginal Bloom
Winging a vaginal bloom scene is like winging any other scene… Not planning for it will not work! When you do not plan out a scene before hand, the session will leave you both empty and questioning the whole dynamic. You have to dig deep and make the most of every session.
Sexual Scene
You can add toys as you repeat the scene over time. Your Sir over time will learn more and more how your body responds, how he can MAKE IT respond. Your Dominant will have more fun as time goes by and will get more experimentally confident. When new to this dynamic, be patient with your Dominant. Being a new married submissive take this time to be patient with him. It will take practice just like any other hobby. It is essential to get a mask. The mask helps you get centered into your mindset. Being blind lets you envision your Sir as the "Christian Grey" book Dominant of your dreams.
More importantly, the mask gives him the space to hesitate and make small insecure beginning mistakes. Instead of focusing on his role, this is where you focus and learn about yourself and your role. Be the best subMrs you can be. Respond to him, use your voice. Let him know what you're feeling. This scene will help with any beginner's shyness and will build trust individually as well as a couple scening.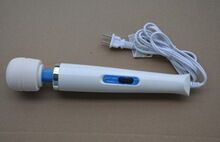 Bloom for Him
What your Sir is trying to achieve in this scene is getting your clitoris to swell and harden and poke out. Your vaginal opening will dampen, relax and open and the labia will swell. In essence you bloom for him like a flower. He is to stimulate you but not penetrate you until you have fully bloomed for him. NO ORGASMING! He will use his fingers, mouth and a wand to begin with and nothing else.
This scene can take as little as 15 minutes or hours. It's very erotic to take before and after pics. You will be so surprised to see the difference in your body. Take your time and enjoy the sensations your Dominant gives you. He will stimulate and massage not just your clitorus but all the surrounding tissues in the area. He wants to know what makes your body work for him. He is to play with your vagina to achieve the blooming. Make your Dominant proud.. bloom for him. Have fun with it. Afterwards always talk about your scenes in downtime.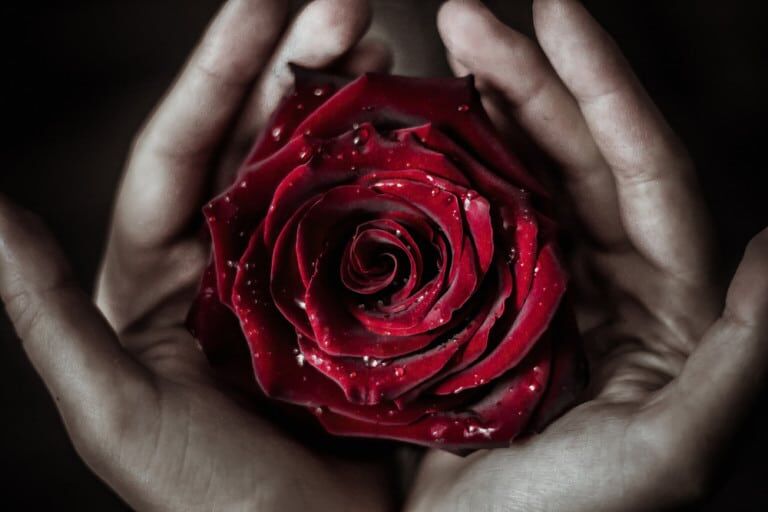 Bloom Beautifully in Your husDOM's Hands!
~LK
**If you can not make the Couples chat, ~Please report back about your experiences in the forum under Category Play (Play & Scenes) .
Click: Here are instructions on how to use the forum.
Please have your Sir register here husDOM.com, a Dominant husband only web site.
How do you make your husband your Dominant?