S.O.A.P | submissive Mindset Mantra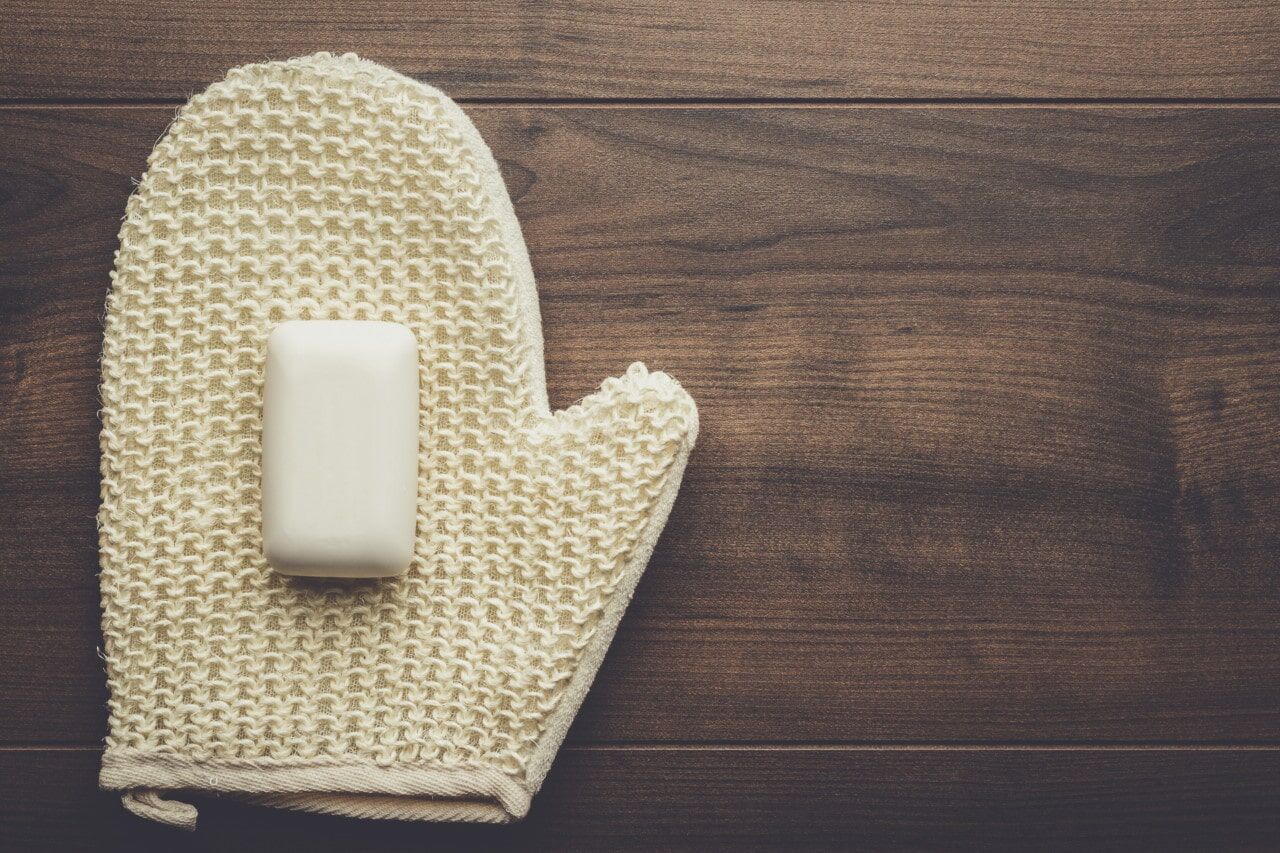 S.O.A.P | submissive Mindset Mantra
As a submissive you should always use S.O.A.P.
You can share S.O.A.P. with your Dominant
Clean your mouth & mind using S.O.A.P.
Mr. Fox incorporated this as rule and quizzes me at different times, even during a scene or playtime. Being a good submissive you can memorize this submissive mindset mantra and recite it to your Sir. He will be very impressed.
S…SERVE YOUR NEEDS
O…OBEY YOUR ORDERS
A…ACCEPT YOUR DOMINANCE
P…PLEASE YOUR DESIRES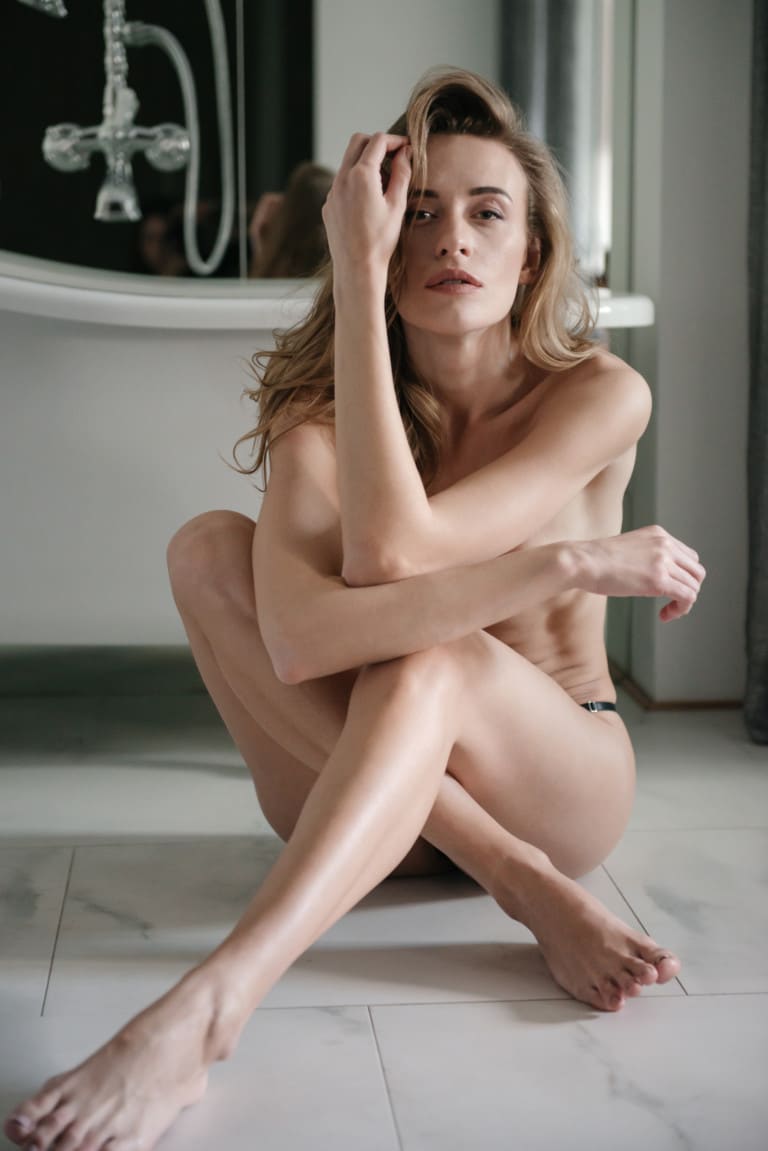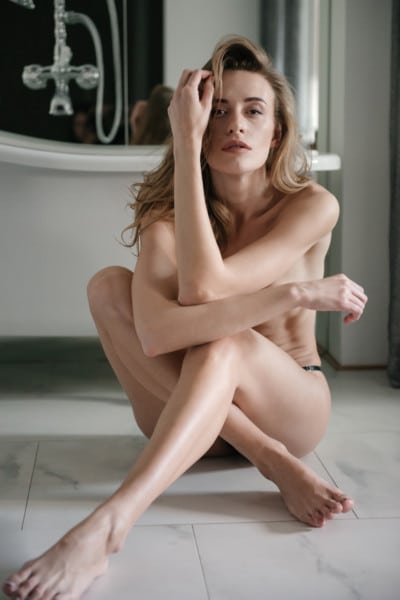 This will help a submissive with their mindset.
lk
05/2013
pd images
all sub post