Submission Coaching Expectant submissive Mindset | Lifestyle Schedule Example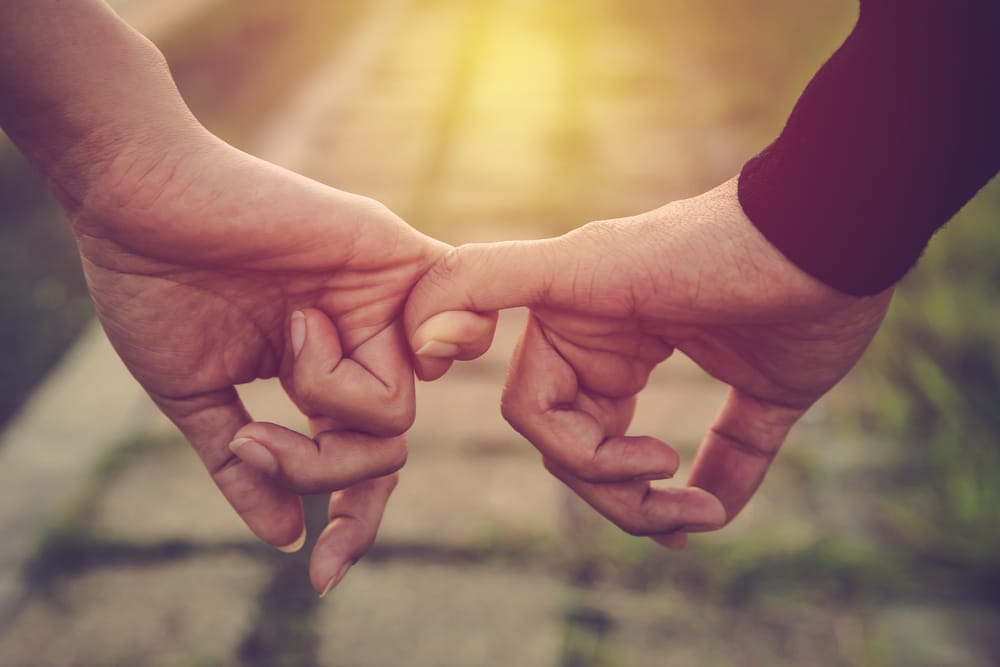 Submission Coaching
Expectant submissive Mindset
Expectant: Having or showing an excited feeling that something is about to happen, especially something pleasant and interesting. ~Google
Most of us submissive's or subMrs have a desperate need please…. But our deepest thrill comes from having a goal or something to look forward to, a plan or promise, WE HAVE AN Expectant submissive Mindset! We want to be able to mark our calendars monthly with downtime, scenes and playtime. We need to have weekends marked with travel or some exercise to do with our new found submission. I recommend that you and your Sir discuss taking a couple days and go away once every few months. A hotel a city away will feel like you have gone a state away. Go explore a new place together. Maybe sit in downtime and discuss every month what new experience you want to both try. We all are like children running to the Christmas tree, Christmas morning, when getting a new brown box that has mysteriously shown up at the front door. We need this as much as we need our next breath…. OK….. Exhale…. inhale…. ok, exhale.
D|s-M Lifestyle Schedule:
Downtime: 1x/week…. in person. More whenever needed.
Scenes: 2x/month
Playtime: 2x/month or whenever the mood strikes… or breakdown parts to a scene to practice for your for your next one.
New Experience: Training Sessions, Take a class or attend a munch, A harder Scene, Trying a new Toy for the first time.
Submissive Self: submissive's should pick a foundation exercise and work on it. Something that will make her Sir proud of her and in return show her commitment to her role. (Foundations: Respect, Honesty, Good Communication, Trust and Love.) Also, find something that makes you feel good about your submission.. New polish, new panties, exercise. Find what works……….
Building your Sir: This is where you pick something that will help your Sir build his Dominant. This can be reading to him, showing him images, Thanking him in a special way for the lifestyle, Find a way to pay him respect.
Travel/Date: Schedule time away with just your Sir. It can be local hotel or just a quiet picnic for the afternoon. We do really want to be "courted" we want to date our Sirs….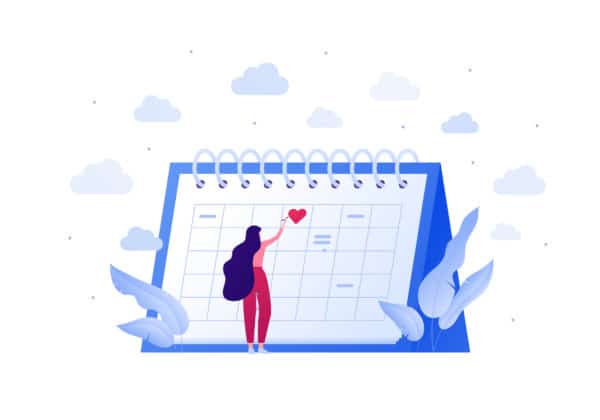 Note to Submissive's:
Submissive's read this and talk to your Sir's tonight. If you want something to look forward to you have to let your Dominant know. He is not a mind reader……Communicate your desires. Get your calendars out and start filling them in…and get that something to look forward to on your schedule. The Domination and submission lifestyle is a true commitment. Do you have the subMrs. expectant mindset? I know I do….
Hugs, Little Kaninchen
Dominate Community …www.husDOM.com
subMrs
9/15