Bedroom submissive or subMrs | You are D/s-M!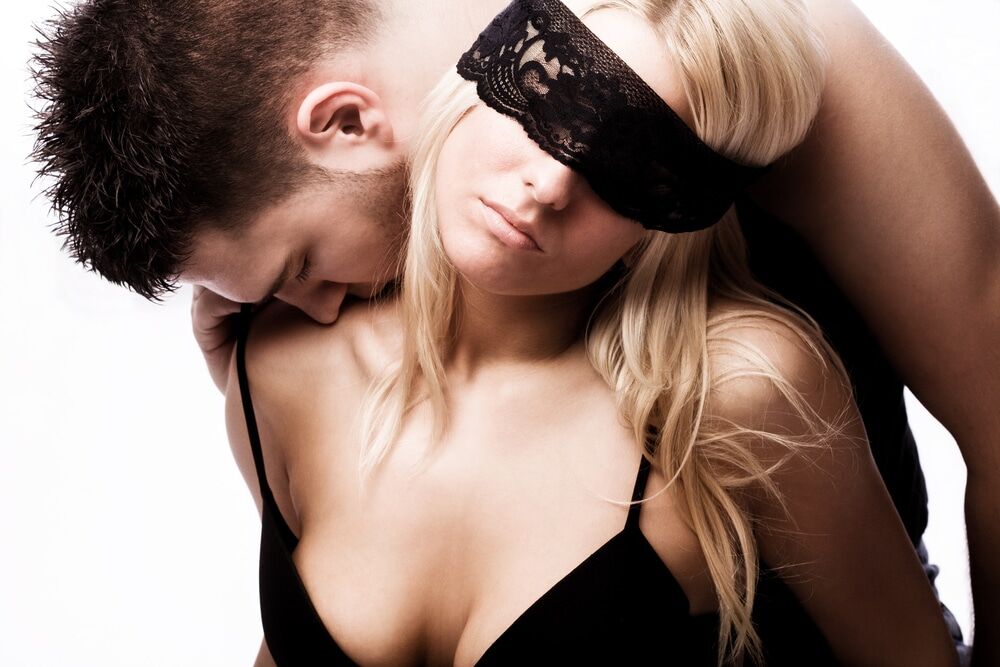 Bedroom submissive or subMrs, define it, Learn it and Live it. Become a part of it! D/s~Married Lifestyle, D/s-M. You can have the fictional lifestyle that you read about in all those erotic books. It's yours all you have to do is "Formally Ask" .
~ I began writing about my journey using BDSM techniques realistically within my marriage about 5 years ago. When I first started building my D/s~Married dynamics, I started out as a Bedroom Submissive or some call it a sexual submissive. It was apparent to me that I wanted the lifestyle I read about and it was more then just kinky sex or any sex in that matter, it was a part of me and a mindset I was creating. It slowly took me over and I wanted to be his submissive 24/7, All the time. I became D/s-M. She came to me, (D/s-M) and I held on tight….. Yipee!!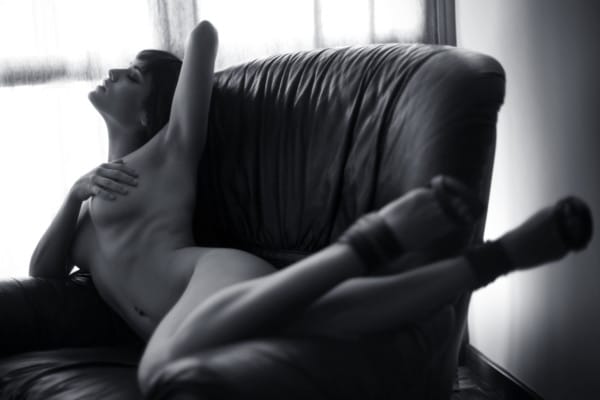 The generic definition of bedroom submissive is described as follows. This type of submissive is in every facet of life she/he may be like the bottom or a vanilla, but when the bedroom door shuts the roles drop and he/she submits to the dominant in every way. In the bedroom is where the power exchange or scene of Domination or submission happens. It is also where the power exchange stays. This was almost always sexual for me. In the bedroom your acts of submission are completed. However, when the bedroom door is open the bedroom submissive returns to the vanilla world or role.
I believe there is soo much more than that "traditional" old style definition of D/s. I also believe there is a new class of submissives/subMrs coming to the forefront. There is a new age of main stream BDSM, D/s, relationships, it began with the Fifty Shades Trilogy of books. There will be so many people dipping there toes in the water to see if it is for them. So many woman, married or not, will be more accepting of their true feelings and how these power exchanges can work for them. I found the method for married women to educate and live D/s-M, become a part of a community that helps them find strength in themselves and find intimacy they have lost within their marriages. Along with the new age submissive/subMrs, I believe that the dominates, husDOM's will have higher expectations of their submissive's. These relationships will have more opulence but with a harder edge. Nothing cheap about this new group. Everything done with class.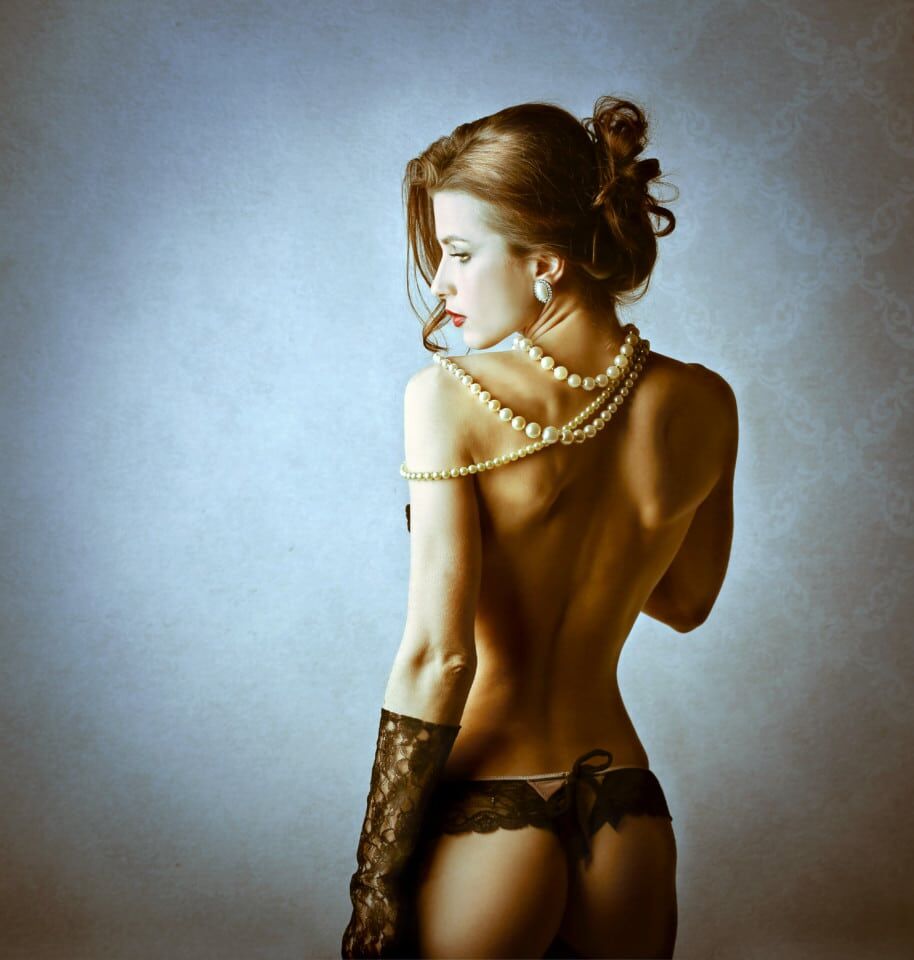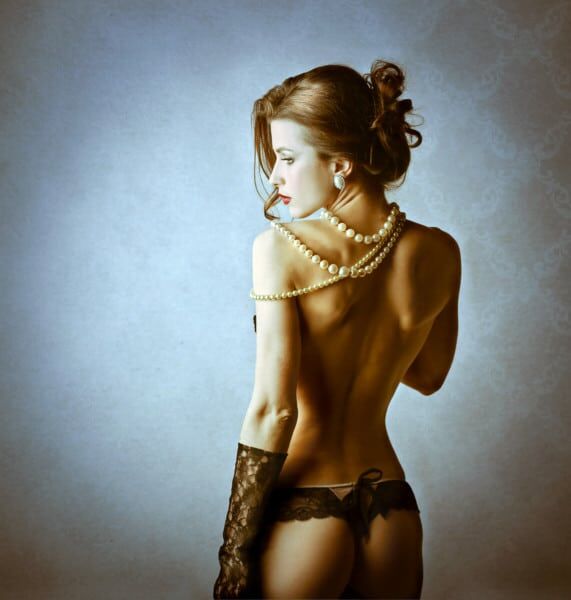 In my D/s-M my dominate spares no expense but requires more in trade. For example he gives me a list of expectations that will need to be done before our next power exchange or scene. This is everything from music playing, what I wear, how I'm positioned for start, right down to the color of nail polish. I am to mark 2 hours at least out off my calendar the days we schedule our scenes. I am to ready myself and atmosphere. Nothing is to be out of place, not a hair unless he says so. I am to take very good care of my body for him. Special oils, lotions and body scrubs to make sure my skin is soft and supple to his hands. He watches what foods I eat and how much I exercise. There's always more requirements. I have to admit I love every single one. It gets me into my submissive mindset before we play. He takes very good care of me and expects me to put my best into our exchanges. Sometimes he asks me to memorize things to repeat during our play. Even though sometimes I think its a way for him to punish me for not being able to recite his words while in subspace. I do my best and I do not want to disappoint. I'm finding that the bedroom is spilling out into other parts of our home and its delicious….. We are devouring one another and enjoying one another's flesh to the fullest. We are still learning and growing in our new dynamic. Keep in mind that you will have to define what "bedroom submissive" means to you and your husDom. Have fun and find pleasure in all you do in your new D/s-M.
I wanted to talk a bit more about bedroom submission. I get questions, "Is it ok to just stay in the bedroom and not take it out to the outside world", 24/7 as some call it. Well, you know I also say, don't put that 24/7 pressure on yourself. If you are doing D/s-M in your marriage daily you are 24/7…. So, you already are doing 24/7……. But, if you want to keep it in the bedroom or just sexual submission then it's fine to do so. In my opinion you are doing D/s-M no matter if it is in or out everywhere. Sometimes, I still get scared and I want to go back to just bedroom submission, what I feel most at home with, but then I remember I am doing D/s-M and it may fall back or grow outside, depending on your circumstances or situations with yourself or your family. So, don't label yourself and stress about in the bedroom or out, just know you are doing D/s-M and finding pleasure with your spouse again. Work on your relationship together, make it magic!
~LK/2017
New submissives
D/s~Married Lifestyle
husDom/Mr. Fox ………….Any questions please send your new Dominant here………… www.husDom.com
Original 2013